Croatia
Customizable
Experiences
Our Day Trips and Walking Tours combine scenic sites with rich historical backgrounds. The chance to combine wine and food with cultural highlights fills us with awe. We design more personalized and exclusive local experiences, sometimes full of sites less traveled.
Zagreb region is rich in green and lush vineyards, castles, and traditional food and wine, all of which are just waiting to be discovered. Much has changed in Zagreb's gastronomic scene, which is now renowned not just for its superb restaurants but also for its incredible craft beer choices, cozy cafés, and charming Christmas Market.
The city itself is a fantastic destination for museum and history enthusiasts. A perfect escape for a city break and a striking contrast to Croatia's Mediterranean coastal cities.
After 15 years of experience in tour guiding, our dedication is to keep exploring new places and share with you all of our in-depth knowledge which we deliver with enthusiasm.
We can customize all of the day trips and walking tours to suit your wishes and we guarantee to make your experience in Zagreb a pleasant one.
Private Walking tours & Day trips with convenient inclusions
The convenient inclusions we believe should not be missed are a panoramic ride, a coffee break, a funicular trip or museum admittance, and occasionally a wine-tasting or lunch in the countryside.
Croatia
Customizable
Experiences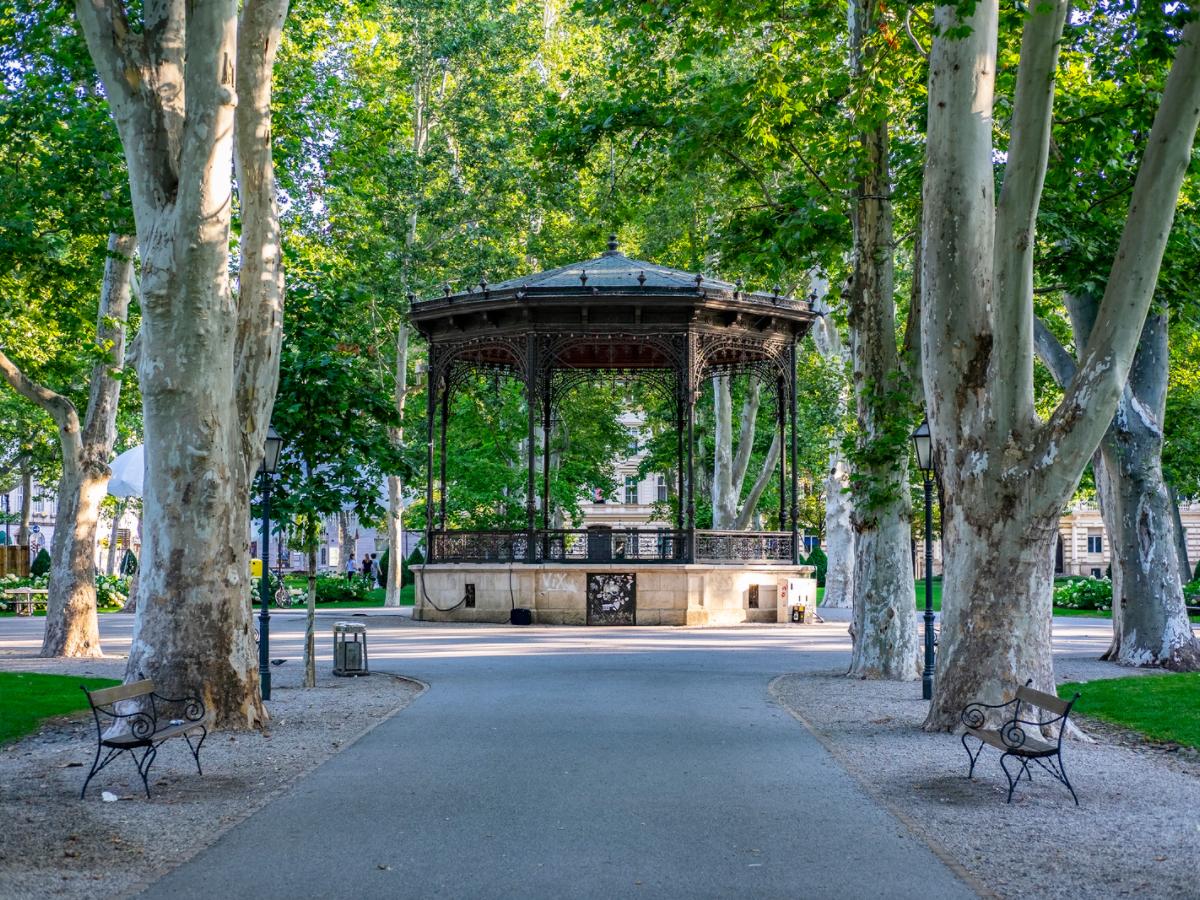 Total Zagreb Walking Tour
Duration: 3 hours 30 min.
Starting from: 140 €
The most leisurely and complete tour of Zagreb – you'll never miss the highlights nor the true essence of the culture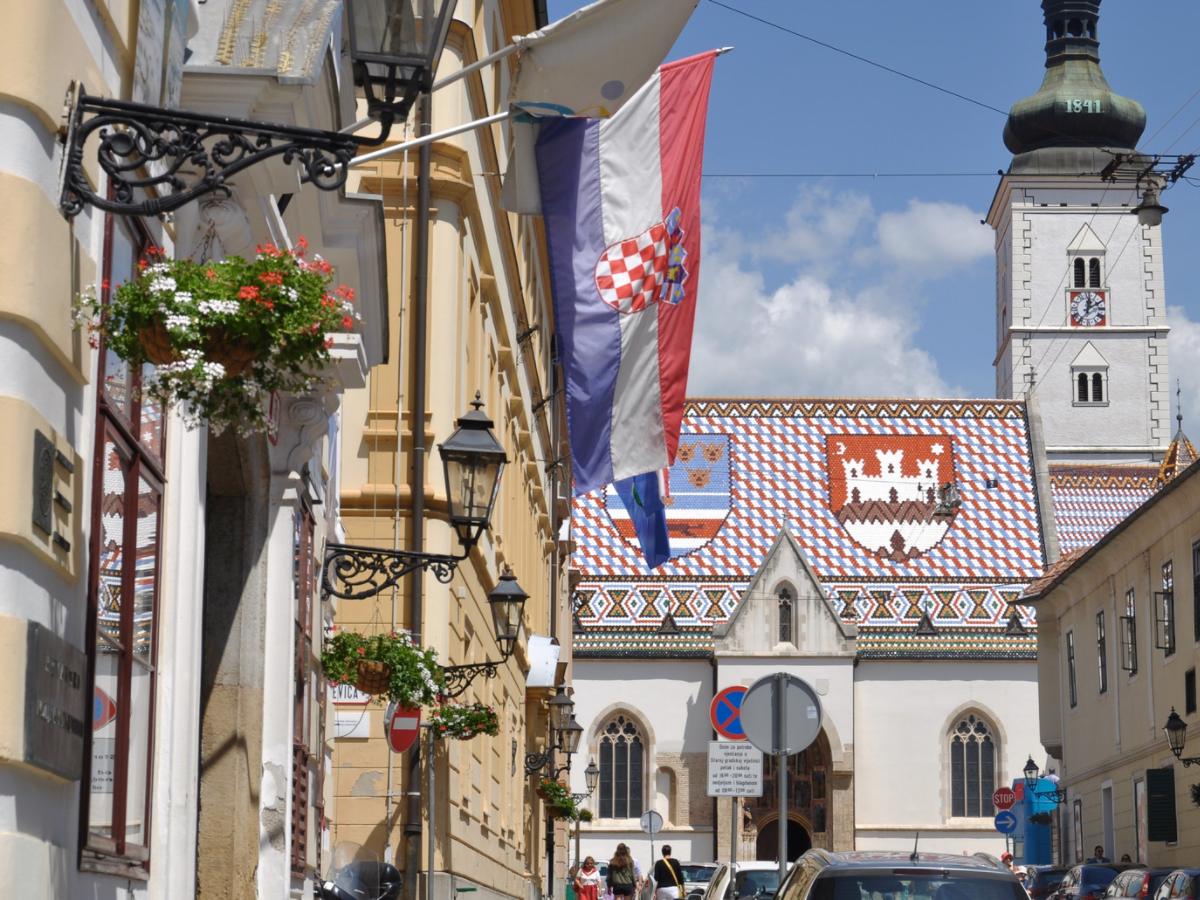 Zagreb Express Walking Tour
Duration: 2 hours
Starting from: 120 €
A specific tour intended for travelers who would like to get to know deeper insights, before the walking tour itself.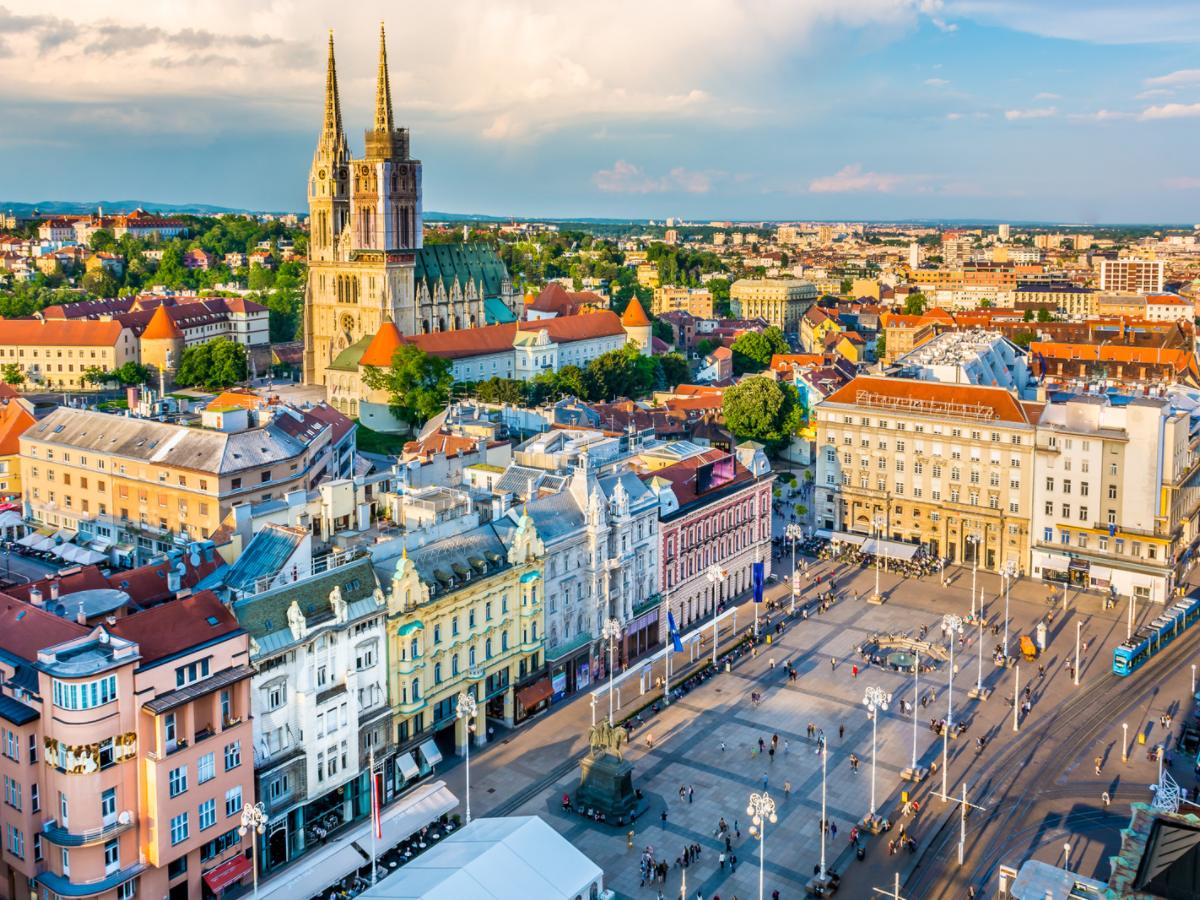 Duration: 2 hours 30 min.
Starting from: 130 €
Hear the legendary stories of Zagreb and its' best parts. Our guide will be happy to recommend the best craft beer places from the current scene.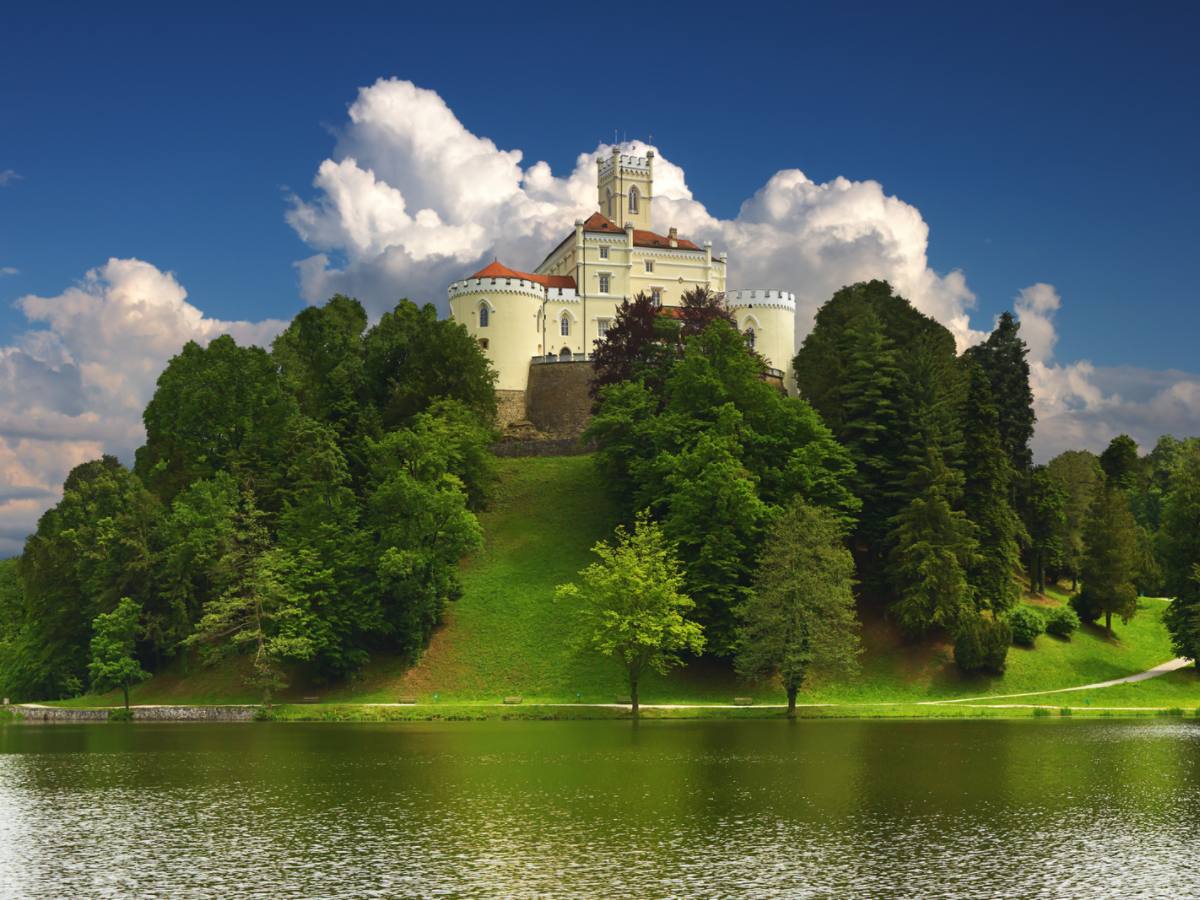 Trakošćan Castle & Kumrovec village
Duration: 8 hours
Starting from: 649 € for 2 people, then 45 € per extra guest
Discover the Zagorje region and its most charming sites: a mystical fairy tale castle of Trakošćan and Kumrovec ethno village.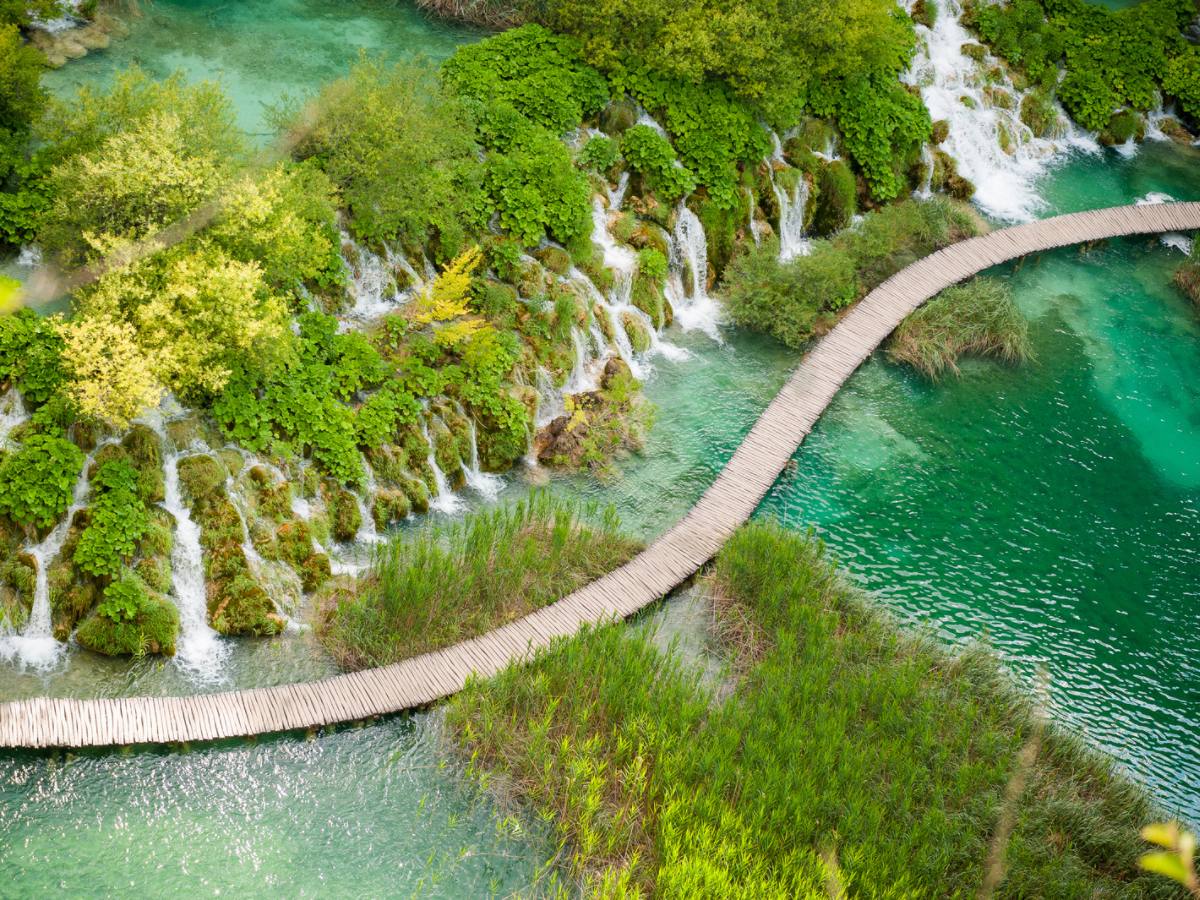 National Park Plitvice Lakes
Duration: 12 hours
Starting from: 620 € for 2 people, then 40 € per extra guest
16 lakes arranged in cascades on the Korana River, interconnected with cascades and waterfalls, a unique hydrogeological phenomenon in the world.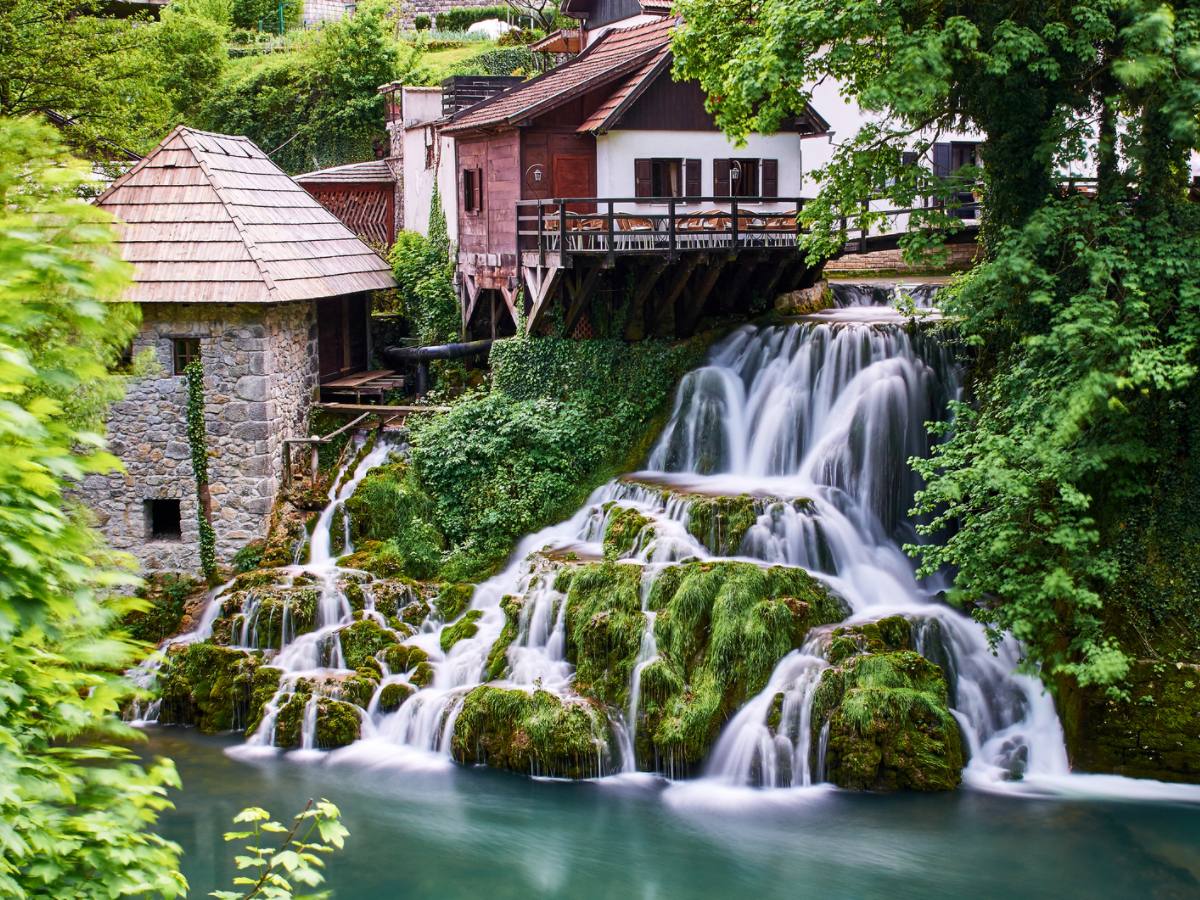 Rastoke Village waterfalls
Duration: 7 hours
Starting from: 600 € for 2 people, then 35 € per extra guest
If you like to visit nature, enjoy local customs and great food, this tour is a perfect treat and rightly called "an authentic experience".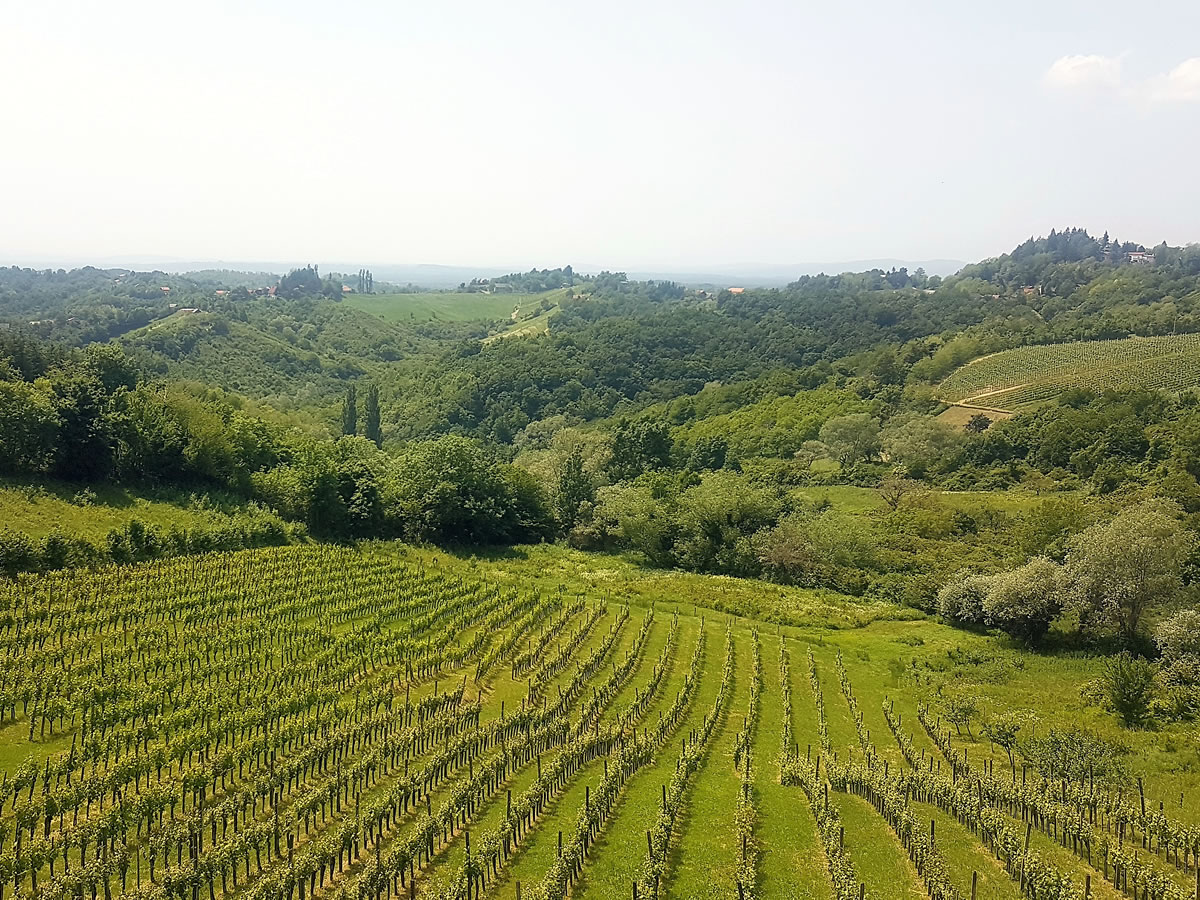 ZAGREB WINE TOUR – VISIT PLEŠIVICA
Duration: 8 hours
Starting from: 495 € for 2 people, then 75 € per extra guest
Savor the wines produced in "Croatia's Champagne" region and enjoy the countryside, at the doorsteps of Zagreb.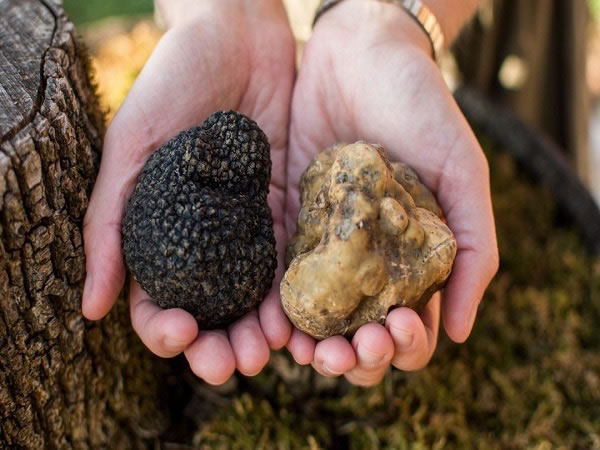 RIJEKA, OPATIJA AND TRUFFLE HUNTING
Duration: 13 hours
Starting from: 600 € for up to 6 people
Get to know Habsburg's port of Rijeka, Charming Opatija and Experience Gourmet Truffle Hunting, day tour from Zagreb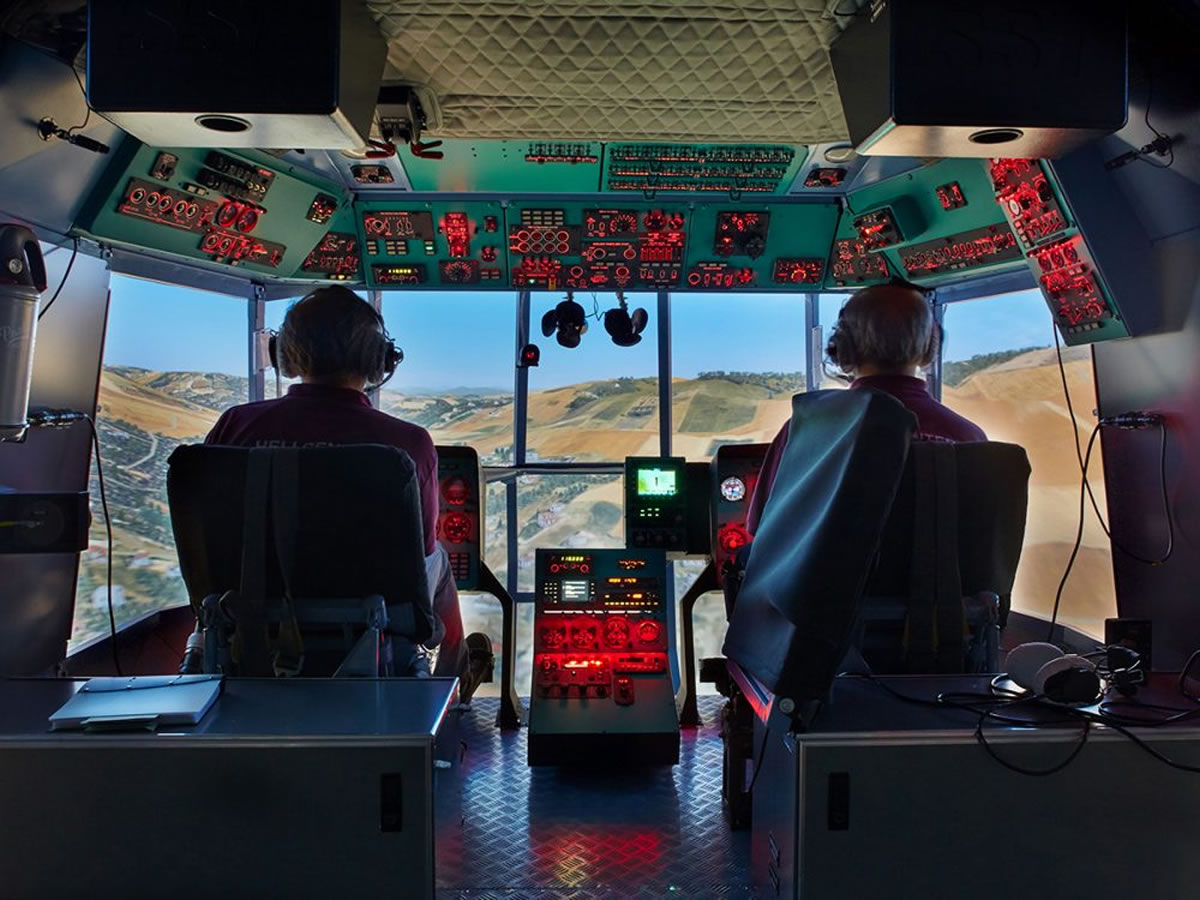 SCIENCE FUN TOUR FROM ZAGREB
Duration: 8 hours
Starting from: 665 € for 2 people, then 90 € per extra guest
Experience Flight in International Aviation Centre on Helicopter Simulator and visit the Neanderthal Museum in Krapina.
Testimonials
People About Us
Tihana is one of the best guide I have ever met. Bright, witty, very knowledgeable, patient, extremely passionate, I highly recommend her tours for anyone looking for excellence and education with a very personal and professional touch. Well done Tihana and see you next time!!!
We had a very good experience! We have been left with a very good taste of Croatia thanks to Tihana's organization. If we are lucky enough to come back we will surely count on her.
I recently made a tour with Travel Boutique and I must say that it was one of my bests tours I have done. I will for sure repeat again and also recomend to my freinds!
I am journalist and I needed to organizate a travel around Croatia. I got in touch with T&T Travel Boutique and it was a great success. Tihana and Tom are two guides very experienced and professionals capable of satisfying any need. If you want your trip to Croatia to be an unforgettable experience, don't hesitate and contact with T&T Travel Boutique.
T&T travel boutique (Tihana) has organized a sailing boat trip for me and my five friends last June. The boat was great, skipper she found was the best we ever had (we sailed quite a few times in the past) and the itinerary she put together was excellent. Tihana was extremely helpful all the way through and we had an awesome trip! Needless to say, we shall go again with her agency!
We recently were introduced to T&T Travel when we found ourselves in Croatia for a three week vacation with no travel plans. They quickly responded to our inquiries, met with us in Zagreb on very short notice, and crafted a travel itinerary with hotel reservations and tour suggestions. In hindsight, it was a perfect experience and T&T deserves all the credit for helping us understand and appreciate Croatia.