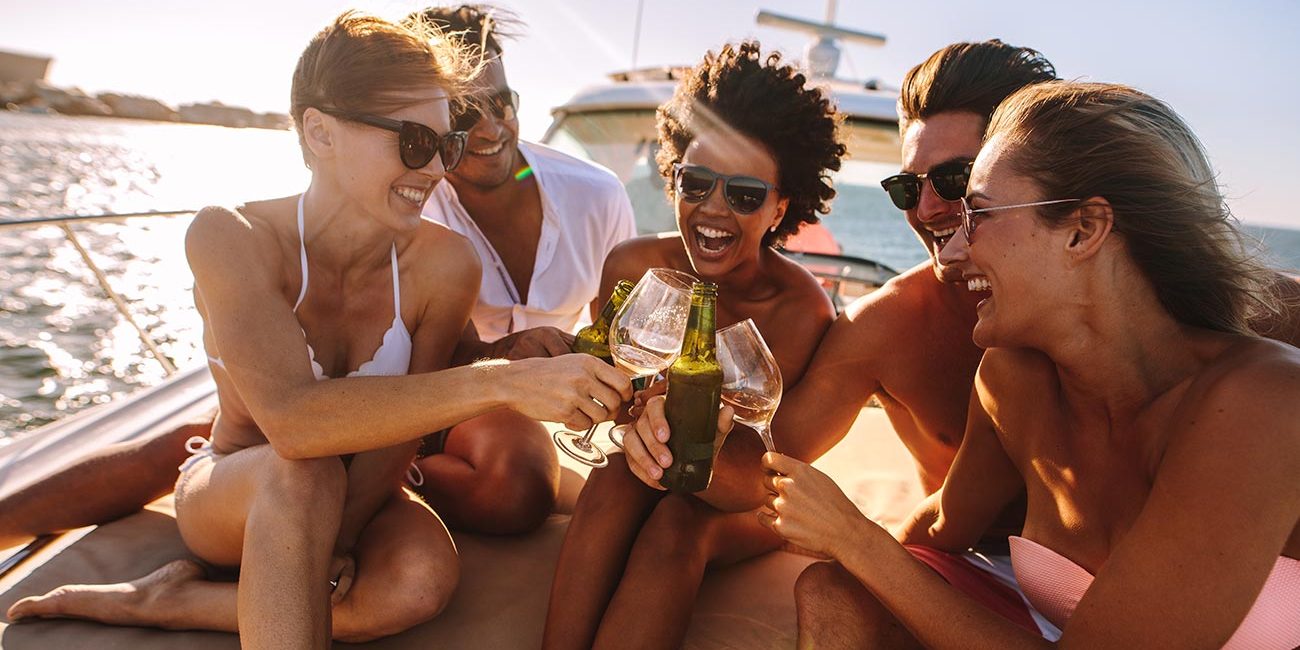 7 Compelling Reasons Why Go For a Sailing or Yachting in Croatia?
When advising travelers on where to go in Croatia, my first questions are directed to possible sea lovers. Of course, there are levels of skills and budget requirements, as well as the comfort level, that makes a difference between sailing, yachting, and spending a week on the Gulet boat, but here's why Croatia.
The freedom is immense and the pleasure of unwinding in the middle of nowhere, overlooking the stunning sceneries of Croatian Adriatic, is second to none! To my liking, this is the true luxury.
If you are chartering a crewed yacht or sailing boat, you can create your own itinerary, subject to the skipper's approval and weather conditions.
The distances between the top islands are short thus making it possible to cross between each other in a relatively short time. Croatian islands' ports are reserved for boats up to 500 tones, making them exclusive to yachters and sailors. The marinas are neat with great services but the possibility of staying on anchor in one of the numerous bays around the islands, and combining it with small charming city ports make these trips a unique experience.
The islands are rich not only in natural beauties but also in history. Most of the islands have a rich history and you wouldn't be bored even if you are fed up with swimming in what is considered one of the best and the cleanest seas in the world.
Some of the best restaurants in Croatia are located on the nautical routes. You shouldn't miss such recommendations, since a lot of surprises await you – fresh fish and seafood, mostly not available elsewhere. Somehow, the secret gastronomic world is reserved only for sea lovers, and rightly so!
Croatia's sea is calm and relatively easy to navigate through, but having an experienced skipper is always a bonus.
Most of the charters have their boats around the Split area. It is easily accessible from just about anywhere in the world since there are numerous daily flights, and especially on Saturdays. Split is good hub, the city is vibrant, quite relaxing and there are few interesting Roman monuments to visit here. You might like to extend your stay.
A plethora of sailing routes to choose from. However, don't set unrealistic goals but rather do just the opposite -, if sailing or yachting is what you love to do, pick only a few favorite spots, where you'll be returning year after year, and possibly expanding your gourmet route accordingly.
Therefore, as someone already said before "I can't change the direction of the wind, but I can adjust my sails to always reach my destination."